e-reader dilemma, HALP!
Thursday, May 17, 2012
So i'm finally entering the dark side. I am getting myself an e-reader.
* dun dun dunnnnn*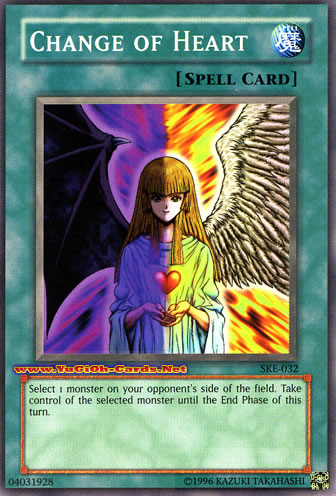 geekery
Did someone use a change of heart spell card on me? Because I promised myself that I would never buy an e-reader EVER, but look at me now.
I've been looking around online and i've been reading reviews and comparison charts and all that jazz, but what do you guys think? What kind of e-reader should I get?
Right now i'm leaning towards a Nook or a Kindle, i'm just not sure which model. I'm pretty sure that i'm not gettinga Kindle Fire though, because that shizz is just too expensive for me.
Anyways, thoughts? :)