Top Ten Books On My Fall To-Be-Read list
Monday, October 06, 2014
As someone who lives in a country with only two seasons, I don't really have a firm grasp on when fall starts and ends. Sooo, to make it easier for all of us (mostly for myself) i'm just going to share the top ten books in my general TBR list.
1-3. The Maze Runner trilogy by James Dashner
I watched the movie on it's first weekend and it blew my mind! I actually tried to read The Maze Runner when I was younger but I never really made it past the second chapter. Second chance, yes?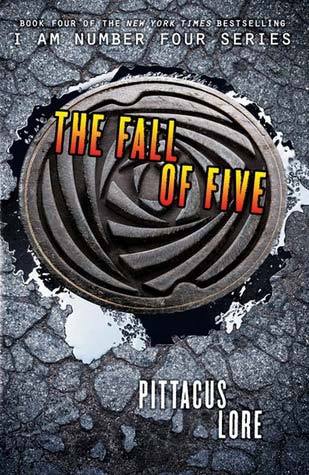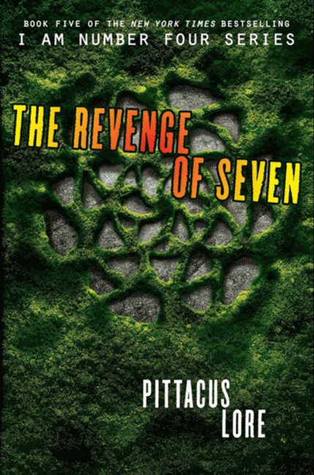 4-5. The Fall of Five and The Revenge of Seven by Pittacus Lore
I need to catch up on this series! I remember cursing the cliffhanger at the end of the third book so now I can't wait to find out what happens next. I hear that shit's getting reaaally intense.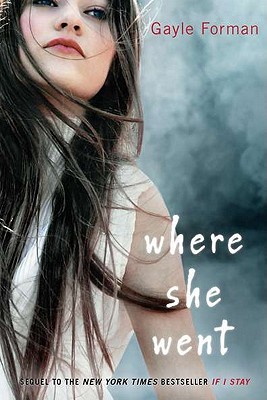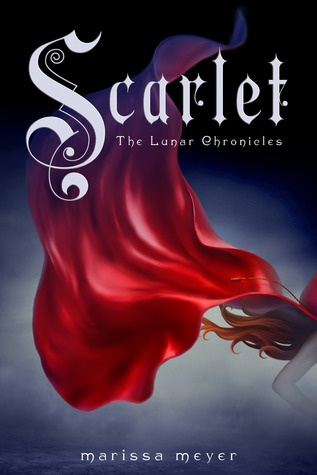 6-8. Where She Went by Gayle Forman, Through the Ever Night by Veronica Ross, and Scarlet by Marissa Meyer
I have a confession- I have this tiny thing called the second-book phobia. Whenever I love a particular book, I shy away from reading the succeeding book in fear of it not being up to par with the first. It's dumb, I know, but I have it and it is severe. So my plan for my sembreak is to toughen up and read the famed book twos of some of my favorite books,
9-10. The Strain by Guillermo del Torro and Chuck Hogan; and Colorless Tsukuru Tazaki and His Years of Pilgrimage by Haruki Murakami
Heavier reading- because a girl can't live on YA alone.
As you can see, i'm focusing more on some catch-up reading than on looking for newer titles. I skipped out on these books and everyone says that i'm missing out so i'm hoping to finish reading everything before my second sem of uni starts. So what's on your lists? Are you looking forward to reading newer releases, or are you backtracking like me?