FILIPINO FRIDAY 1: Surprise, Reader!
Friday, October 17, 2014
Filipino Fridays
is a weekly meme that started with the
Filipino Book Bloggers
, and has evolved into a yearly pre-Filipino ReaderCon tradition. Every Friday, a topic will be posted and all Filipino readers are encouraged to make their own post about it.
Here's this week's agenda:
Surprise, Reader! Hello, it's the first week of Filipino Fridays 2014! Whether it's your first time to participate or not, tell us a bit about yourself. More specifically, tell us about your favorite book discoveries for this year. Any author you started reading this year that you can't get enough of? A book you didn't think you'd like, but you ended up liking/loving? Any book series that you just have to get your hands on? Have you discovered anything new from Filipino authors this year?
Sooo, hi! I'm
Leanne
and i'm a first year BS Accountancy student from Davao City who loves words more than numbers. I'm also really into GoT, Doctor Who, The Flash, AHS, and tons of anime series I can barely catch up with.
My favorite book discoveries for this year are: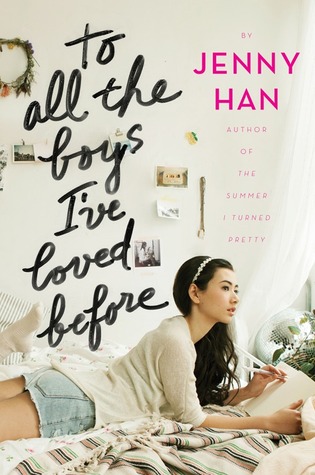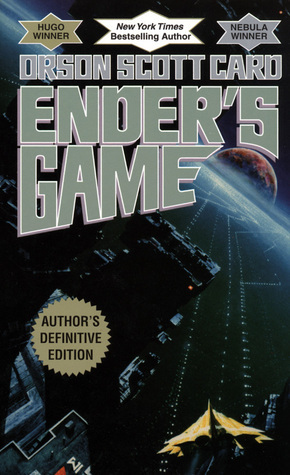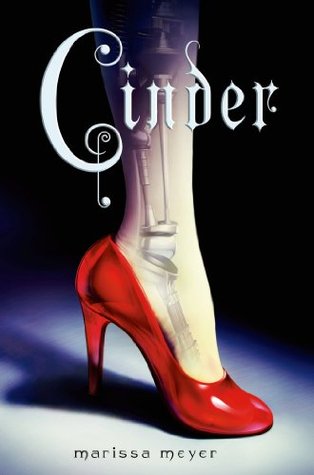 And I just can't get enough of Lang Leav! Her poetry never ceases to amaze me. They're always so seamless and they hit home. Aahh the feels </3
As for the books I thought I wouldn't like but ended up loving, I have quite a few. I tend to judge a book by its blurb and goodreads rating- my fatal bibliophile flaw.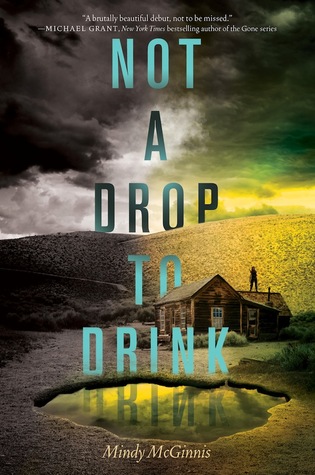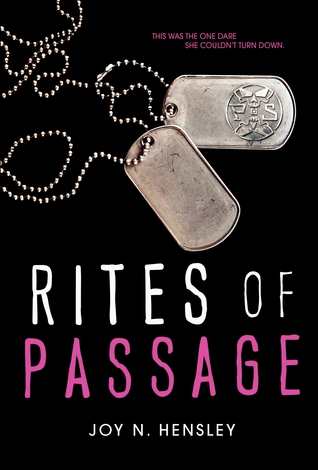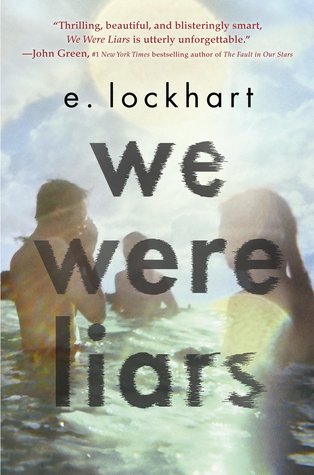 Can anyone lend me The Maze Runner series? 😅 I saw the movie when it came out and LOVED it! I've been wanting to buy the gorgeous new boxed set but they always seem to run out.
I haven't really read any books by filipino authors this year, but I saw that Pinoy Book Tours is touring Fall Like Rain by Ana Tejano and I really got interested in it!
So, that's me. How about you guys? I would love to meet more filipino bloggers! Hit me up on my
personal twitter
so we can talk :)