GET WICKED WITH ENTANGLED// Win the perfect Halloween read!
Monday, October 27, 2014
Welcome to my stop in the Get Wicked With Entangled blog hop! No tricks here- just a whole lot of treats for you!
One lucky reader will win one of these thriller and horror books that will send shivers coursing through your spine. Perfect for Halloween, amirite?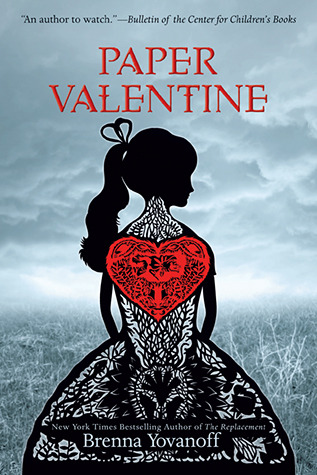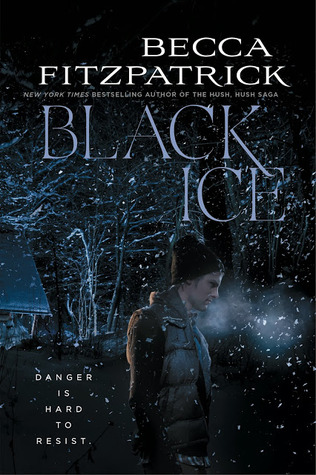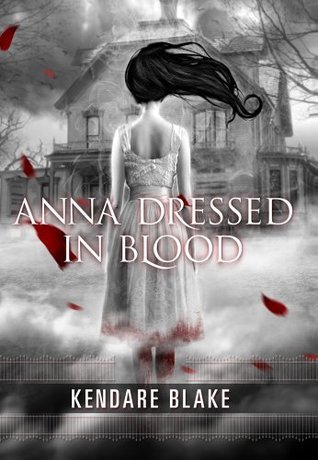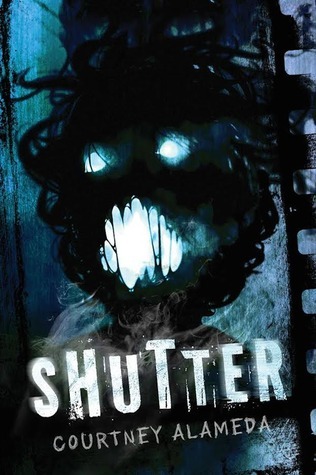 I don't know about you guys, but I definitely felt shivers while setting up this post. I mean, look at those covers! They practically exude the creeps. Anywho, since we live in a 21st century world where The Book Depository exists, this tiny halloween giveaway is open INTERNATIONALLY.
Good luck! x