My Love Affair With The Library
Sunday, May 10, 2015
As most of my older readers know, I've been blogging less and less lately because of my struggle to adjust to the demands of college life. I can't even begin to explain how draining it is. After a day full of lectures, reports, and quizzes I feel nothing but complete exhaustion. I hardly even had time to read anything that isn't written by Atty. Conrado Valix. My life is boring, I know.
And I don't know what I was thinking at that moment but I signed up for summer class to earn some units in advance. Yup you read that right. I willingly gave up my summer vacation to spend hours in the university I have learned to abhor over the two semesters I spent in it. Smart move, right? The only bright side to it is that I have ridiculously loooong breaks and I somehow always find myself crawling to the university library. Much to my surprise, the unilib actually has a pretty extensive YA collection and I find myself abusing it more and more each week. Free time! Free time to read! Free time to read books for free!
Here are the books I managed to cop:
Rooms by Lauren Oliver
This was... different. Definitely not what I was expecting from Lauren Oliver. It was a good different, though. I loved how dark and gothic it felt, and I enjoyed not knowing what was going to happen next. The overall plot fell flat for me but still a good enough read.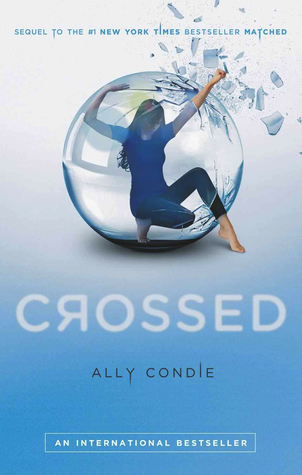 Crossed by Ally Condie
I finallyyyyy got around to reading this! Matched was just a so-so book for me so I was having reservations about spending money to buy the sequel. Again, thank you library! I have to say I liked this a whole lot more than Matched. It felt like the plot had more depth this time around and I was grateful to see sides to the characters I haven't seen before.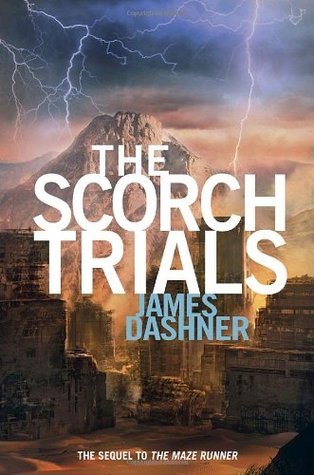 The Scorch Trials by James Dashner
Another sequel I had reservations about buying and reading. This was so good though! It felt like a thrilling ride with secrets being unraveled at each corner. I ended up hating a whole lot of characters that I rooted for during Maze Runner, and I guess that's a good thing.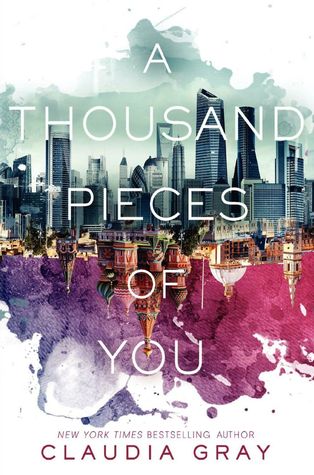 A Thousand Pieces of You by Claudia Grey
I have wanted to read this book for sooo long! It's always sold out in bookstores whenever I have money, and everywhere in sight when I don't. Life's unfair like that, isn't it? I really really loved this book though and I got so emotionally attached to all of the characters. I do have to admit that I have a soft spot for Paul :>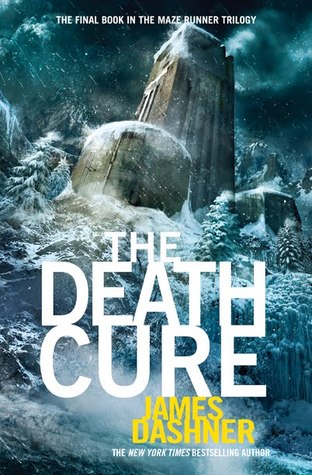 The Death Cure by James Dashner
I thought that The Scorch Trials was so good and ended up placing this book on hold as soon as I finished it. I checked it out and finished reading it earlier and can I just say that that was the most boring conclusion ever??? All that build-up for THAT? AND THEY KILLED OFF ONE OF MY FAVORITES! Arghhh the rage this book gives me!
I used to steer clear of borrowing from the library because I always end up forgetting to return the books and my library fines tend to pile up into a massive amount at the end of the semester, but I can't turn back now. I'm already in too deep. The librarian practically knows my name now! I don't know how long this borrowing spree will last, but I plan on enjoying it.
I do hope this doesn't get in the way of my studies. Valix will kill me.